Meet the Rabbi
Meet Rabbi Pivo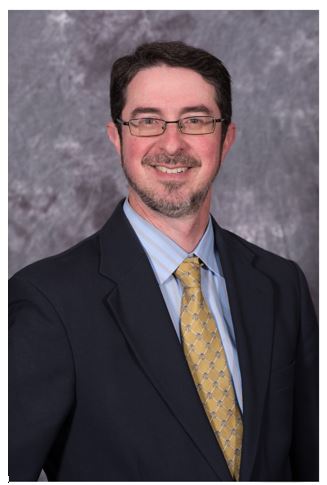 Rabbi Jeff Pivo is a southern California native who received his BA in Jewish Studies from UCLA in 1994 and a Master of Hebrew Letters and ordination from the Jewish Theological Seminary in 2000. He has served suburban congregations in New Jersey, Pennsylvania, and Illinois and has taught in a variety of settings, from Solomon Schechter middle school to Melton Adult School, and from playing guitar in Tot Shabbat to teaching Talmud to other rabbis. Outside the walls of the shul, he has been active in improving inter-synagogue programming by bringing different synagogues together to support JUF and JNF, and building interfaith relationships through Chicago's Northwest Suburban Interfaith Council. Rabbi Pivo is a past president of the Chicago region Rabbinical Assembly's Chicago region and has served on the Executive Committees of both the Chicago and Philadelphia Boards of Rabbis.

Rabbi Pivo is married to Lisa, whom he met at UCLA, and they have been blessed with four wonderful children: Aaron, Celia, Max, and Zachary. Rabbi is an avid record collector and Beatles fan.

With a passion for deep engagement with Jewish texts, history, and philosophy, Rabbi Pivo is committed to connecting Jews with their faith, tradition, and each other. As a community, we are thrilled to welcome Rabbi Pivo and family to East Brunswick Jewish Center and look forward to strengthening the community through meaningful engagement both inside and outside of the synagogue.
Sun, December 3 2023
20 Kislev 5784
Sun, December 3 2023 20 Kislev 5784